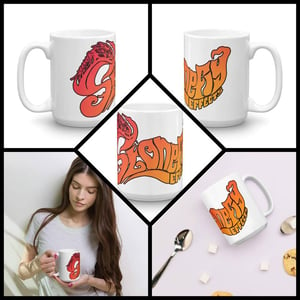 $

16.95
Cause everyone knows a coffee taste better in a StoneFly Effects MUG!!!
And, since a lot of coffee is required to build proper guitar effect pedals, I thought Die Hard fans would need their own StoneFly mug in to taste their coffee properly.
Therefore the StoneFly mugs are made of high quality ceramics guaranteed to contain even the blackest and strongest of brews!
Model: White Glossy Mug
Color: White
Size: 15oz
*PRINT ON DEMAND ITEM, SHIPS BY THIRD PART VENDOR*